M
IA16 is an Italian brand based a few steps from Venice, the city of inspiration for the development of each collection. It was born in 2016 from the collaboration of two minds, Nicoletta Milani and Patrizia Martini from different sectors: industrial design and fashion. The project was born from the intuition of exploiting Nicoletta's knowledge and experience, gained in the Milani family business, leader in Italy in the production of office chairs and sofas in leather and fabric, in using these materials, specifically leather, for the construction of quality bags thus giving life to a product rigorously made in Italy. For the development of this idea, the inclusion and collaboration of Patrizia was decisive who, thanks to her precious support, made possible the creation of a trendy, simple but particularly appealing women's collection.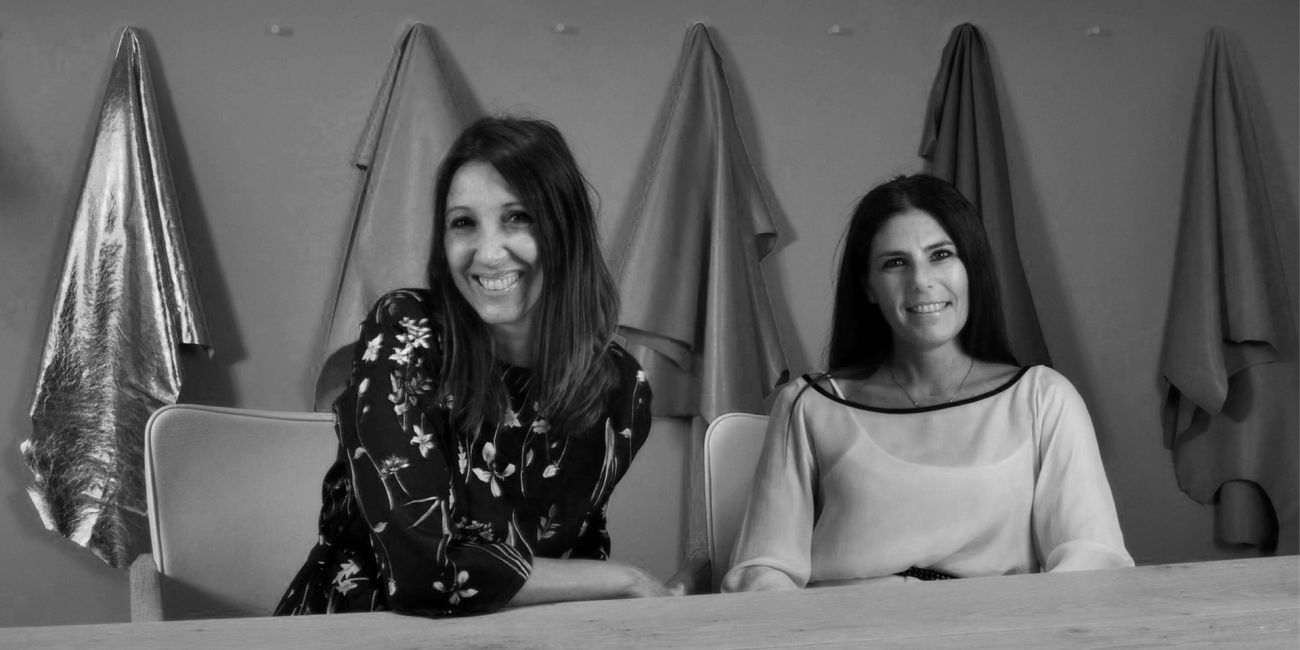 The development of each model starts from the search for precious and high quality materials, at the basis of the creation of each collection. The processing and production is entrusted to carefully selected Italian leather goods and laboratories in the Veneto area. MIA16 collaborates with small and medium-sized companies relying on their experience for the creation of its products; the will of the brand is to support the craftsmanship and ethics of these small but large realities.
In each MIA16 model there are exclusive prints, from those inspired by the animal world to those depicting floral compositions passing through abstract concepts, colors and shapes. In addition to digital prints MIA16 also presents pressings of various types and colors, customization is in fact the creative heart of the brand.
The models in the MIA16 collection are distinguished by strictly first choice materials: the leather used is entirely produced in Italy with a selection of first flowers and tassels. The metal fittings are designed to match any type of bag and accessory and most of them are branded with the brand name to make each product unique and of a high standard. Each bag is designed to be comfortable, functional and refined at the same time.
Style and functionality, a perfect combination. Mia16 makes one of the most loved accessories by women not only elegant but also versatile and comfortable. No compromises, but everything you need combined in the right way The bags of the MIA16-Venezia collections are perfect for those who want beauty with added value. Charming, fresh, elegant.